Welcome Back! Continue Browsing
Inspired By Your Browsing History
FAB Market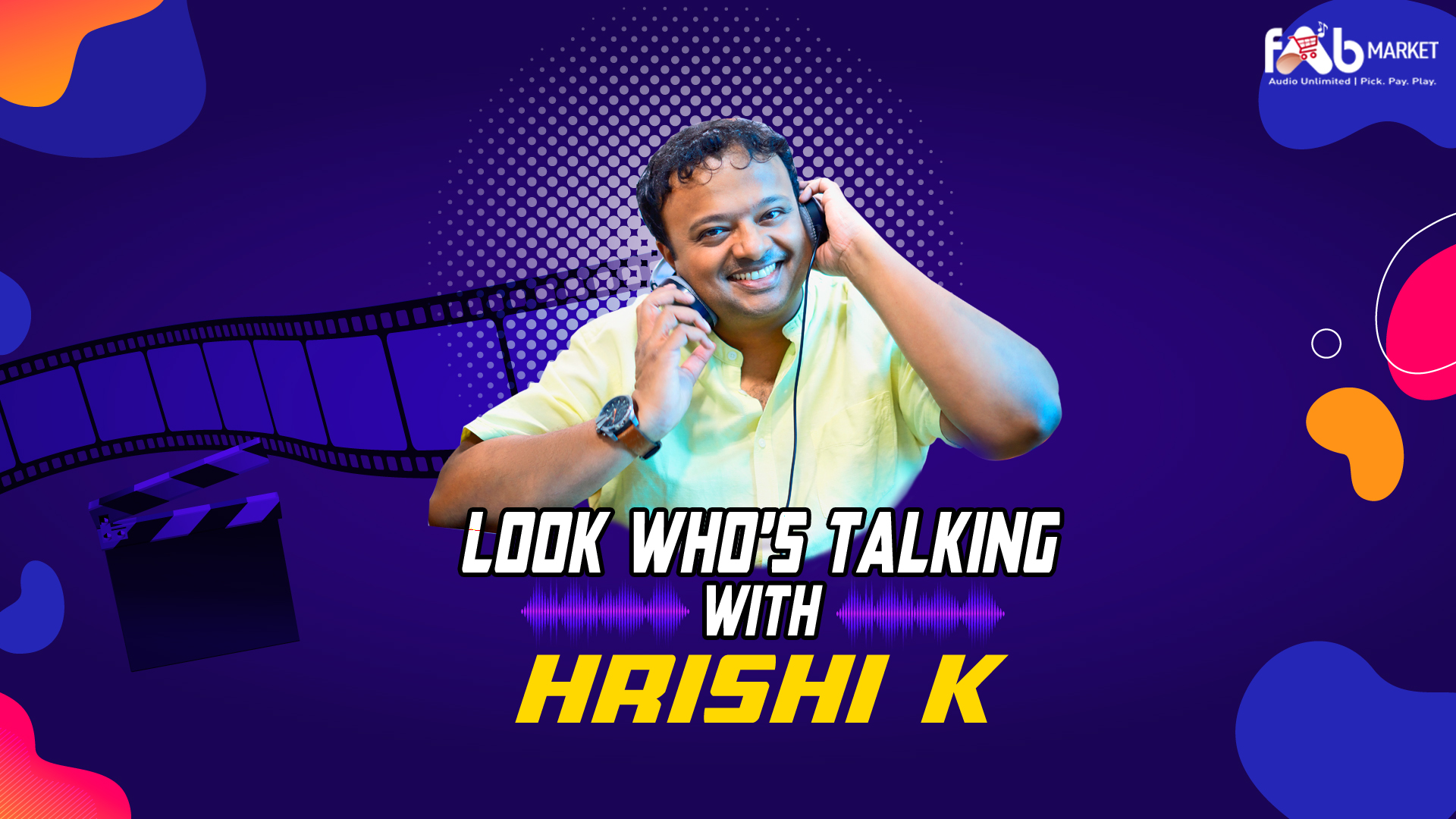 Look Who's Talking with Hrishi K
Hrishikesh Kannan (popularly known as Hrishi K) is a multiple RAPA & Promax winning radio show host.
He has been a trendsetter, featuring business leaders, CEOs, industry captains, celebrities and renowned sports personalities on his daily breakfast radio show in India. In line with his mantra of creating relevant and engaging content, Fab market presents his latest offering "Look Who's Talking With Hrishi K" - the biggest celebrity chat show that drops every week.
Buy Now
Our Clients
Artists of the Week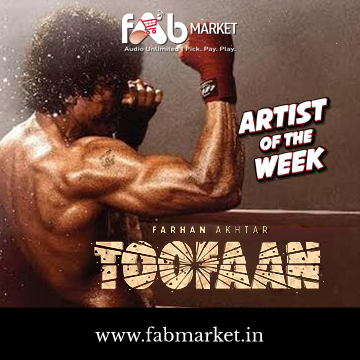 We are in a conversation with the Multi-Talented Star of Bollywood Farhan Akhtar. In this interview, He talks about his latest release Toofan. Listen to this fun interview and get to know how he pulls off the character.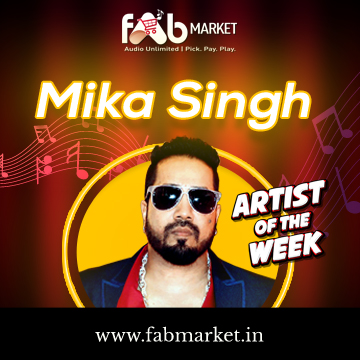 We are in a conversation with the King of Bollywood Singing World none other than Mika Singh. Mika talks about his Life, Music and much more in this unplugged conversation.
Need Customized Content For Your Programming?
Bring your ideas to life with FAB Market customized services
Contact Us