Welcome Back! Continue Browsing
Inspired By Your Browsing History
Bollywood Top 20 with Sharma G
Bollywood Top 20 with Sharma G
Listen to the best weekly Bollywood Countdown show
Get access to the top Bollywood songs that make your feet groove along with fun trivia and interviews with Bollywood celebs that keeps you updated on all stories of B-Town! So, what's stopping you to Pick, Pay and Play the best Bollywood Countdown Show in the World!
Get In Touch
Our Clients
Artists of the Week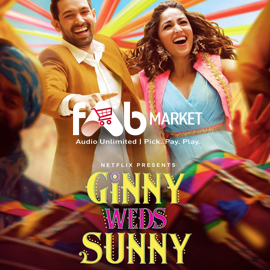 Tune into hear the starcast from this light, romantic comedy talk about their experience and give you fun behind-the-scenes stories!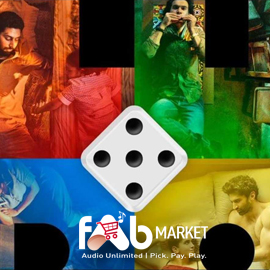 Listen to the diverse starcast of this comedy and crime mix, talk about exciting moments and things to expect from this absolutely new release
Need Customized Content For Your Programming?
Bring your ideas to life with FAB Market customized services
Contact Us